Progetto e relazione tra saperi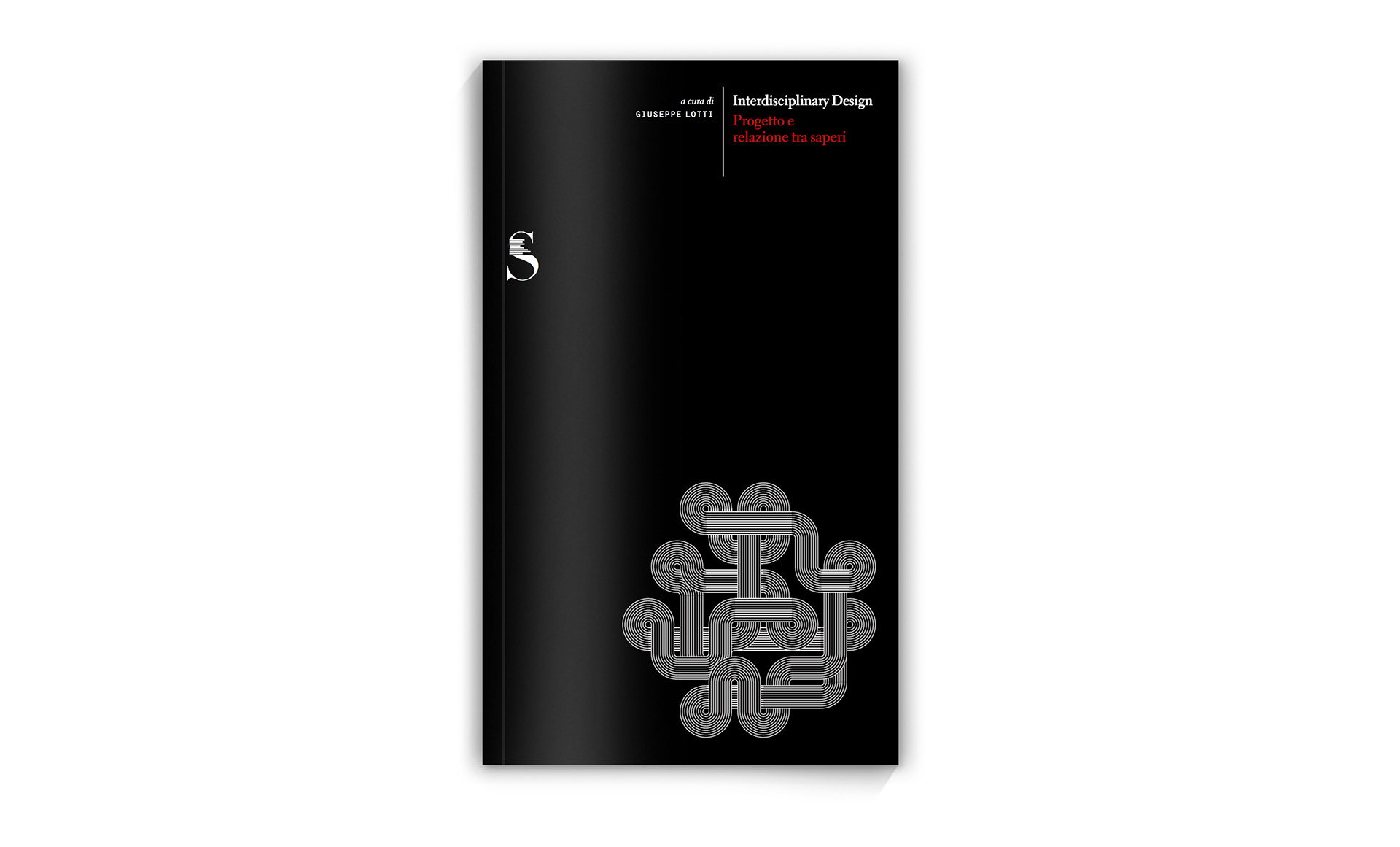 Oggi, più che mai l'innovazione appare l'unica, vera variabile competitiva di imprese e territori. Un'innovazione che si presenta come sistemica, multidimensionale, incrocio di più saperi. All'interno di tale scenario al design spetta un compito importante, come disciplina capace di veicolare, rendere accettabile, promuovere ed esaltare le pratiche innovative. In ciò il designer svolge il ruolo di mediatore tra diversi saperi, integrando i differenti contributi e moltiplicandone gli effetti. Interdisciplinary Design si muove all'interno di questo scenario, presentando contributi di discipline che collaborano a fianco del design nell'analisi e definizione di nuovi prodotti, comunicazione e servizio. Al tempo stesso nella pubblicazione sono raccolti contributi strettamente disciplinari a raffigurare alcune delle molte sfaccettature proprie della cultura del progetto.

Giuseppe Lotti
, è Professore associato di Disegno industriale.  È autore di pubblicazioni sul design e curatore di mostre in Italia e all'estero. Dal 2010 ricopre la carica di direttore del Centro Studi Giovanni Klaus Koenig, è vicepresidente del Corso di Laurea in Disegno Industriale dell'Università di Firenze e direttore scientifico dei Laboratori di Design per la Sostenibilità e di Comunicazione e Immagine del Dipartimento di Architettura.  È autore e curatore di pubblicazioni sulle tematiche del design per i sistemi territoriali di imprese, con i Sud del Mondo, per la sostenibilità. Attualmente è coordinatore del progetto UE Tempus 3D - Design pour le développement durable des productions artisanales con partner europei e tunisini.
Giuseppe Lotti
, is Professor of Industrial Design. He is the author of publications on design and curator of exhibitions both in Italy and abroad. Since 2010 he is head of the Centro Studi Giovanni Klaus Koenig and assistant director of the Industrial Design Course of the University of Florence and Head of the Design for Sustainability and Communication and Image Labs of the Department of Architecture.
He is the author and curator of publications on topics related to design for regional business systems, for developing countries and sustainability. He is currently the coordinator of the UE Tempus 3D - Design pour le développement durable des productions artisanales project, carried out with European and Tunisian partners.